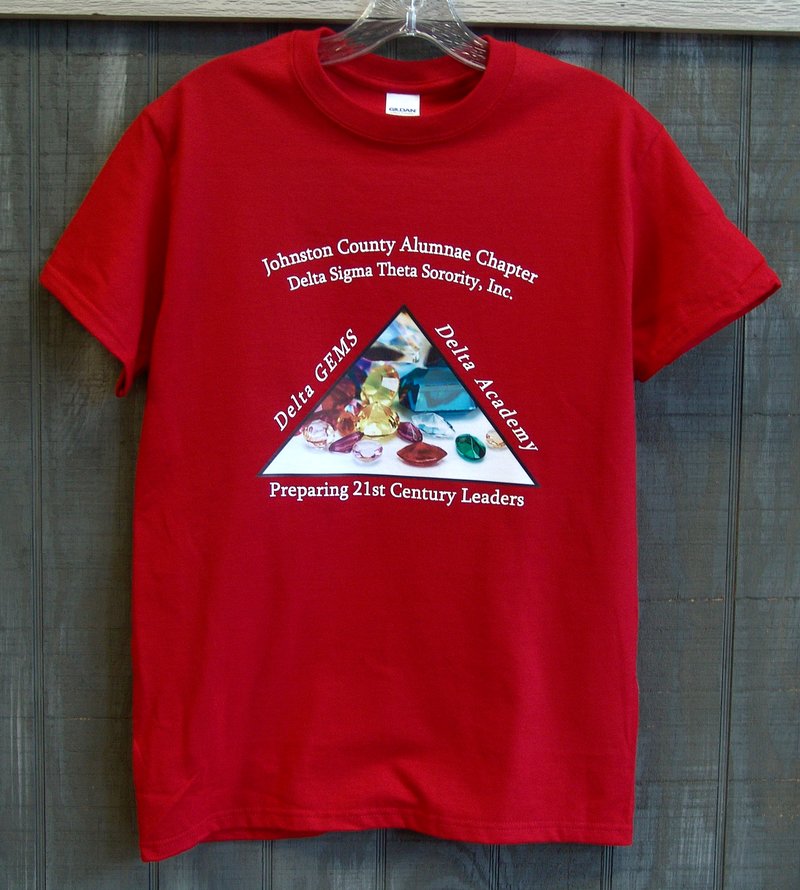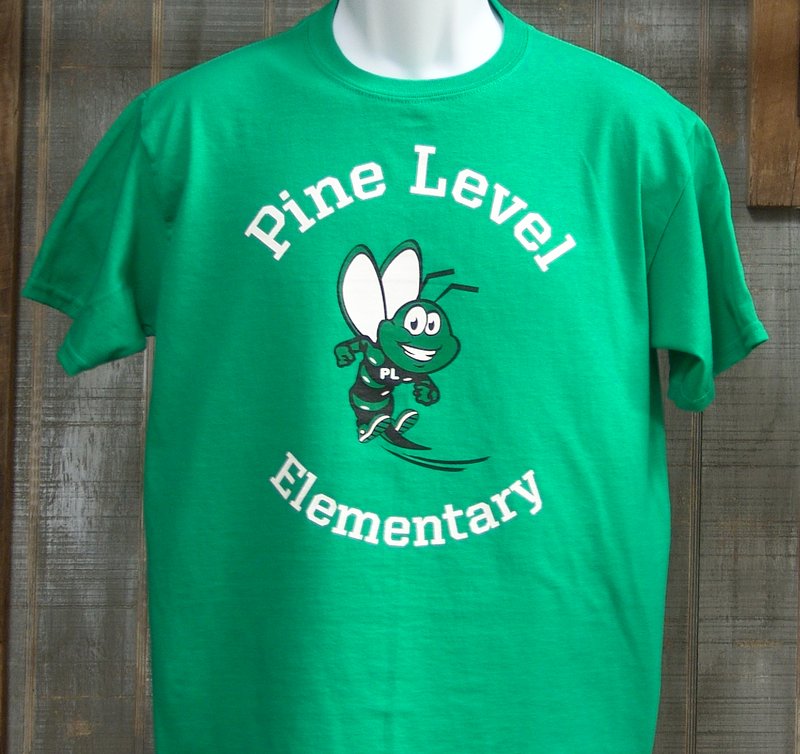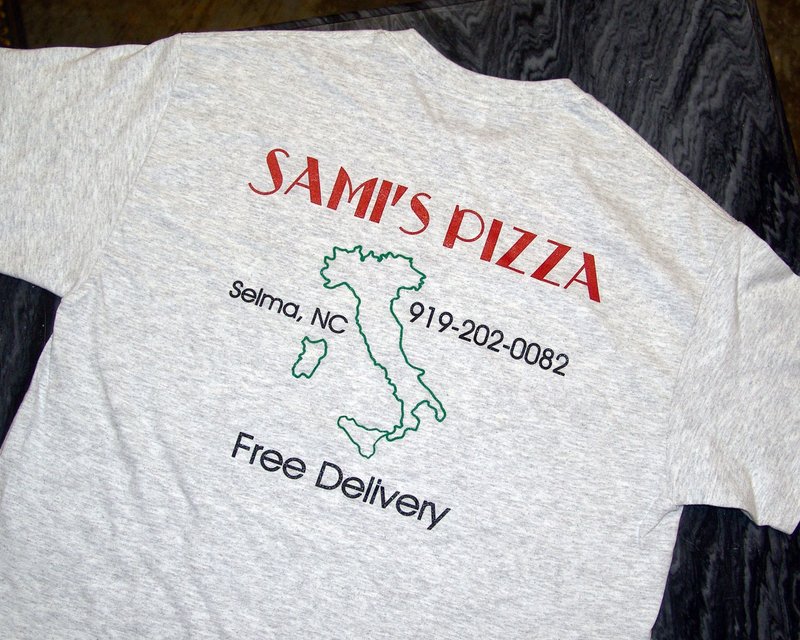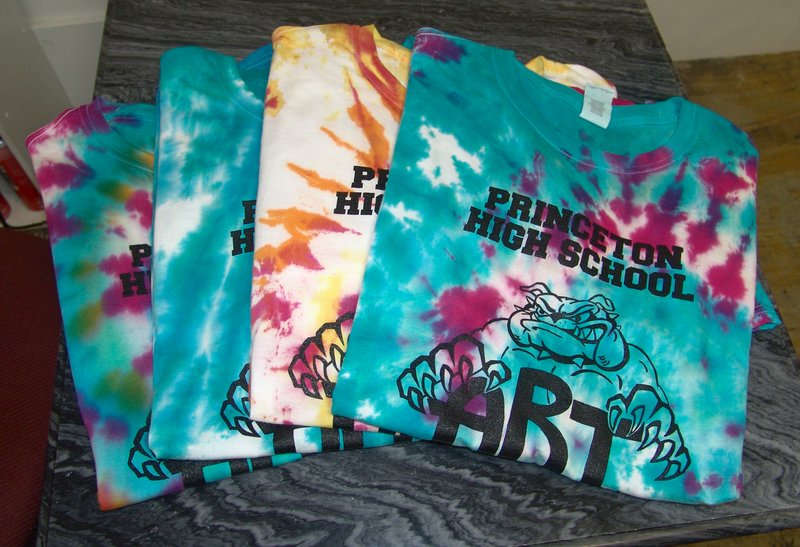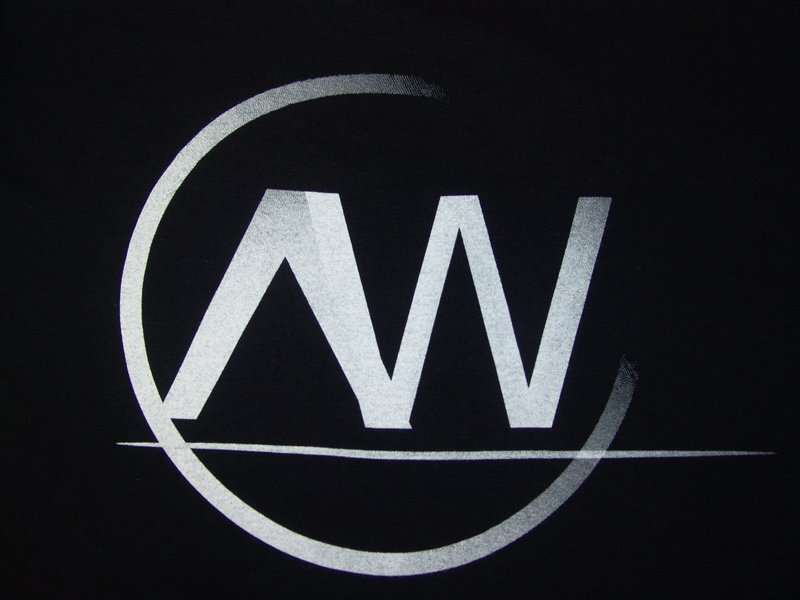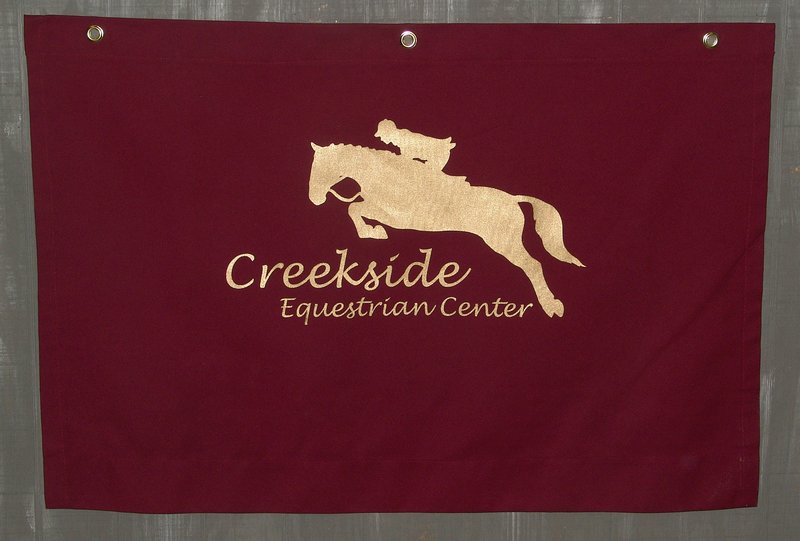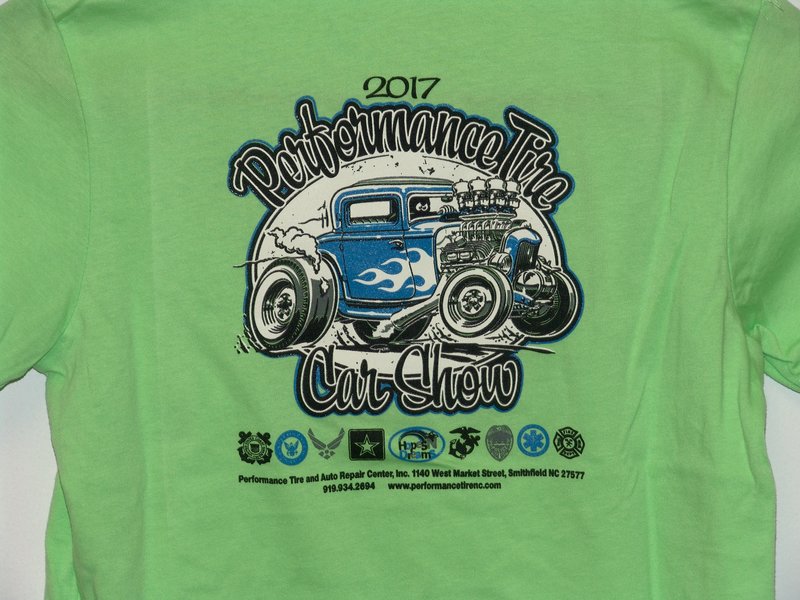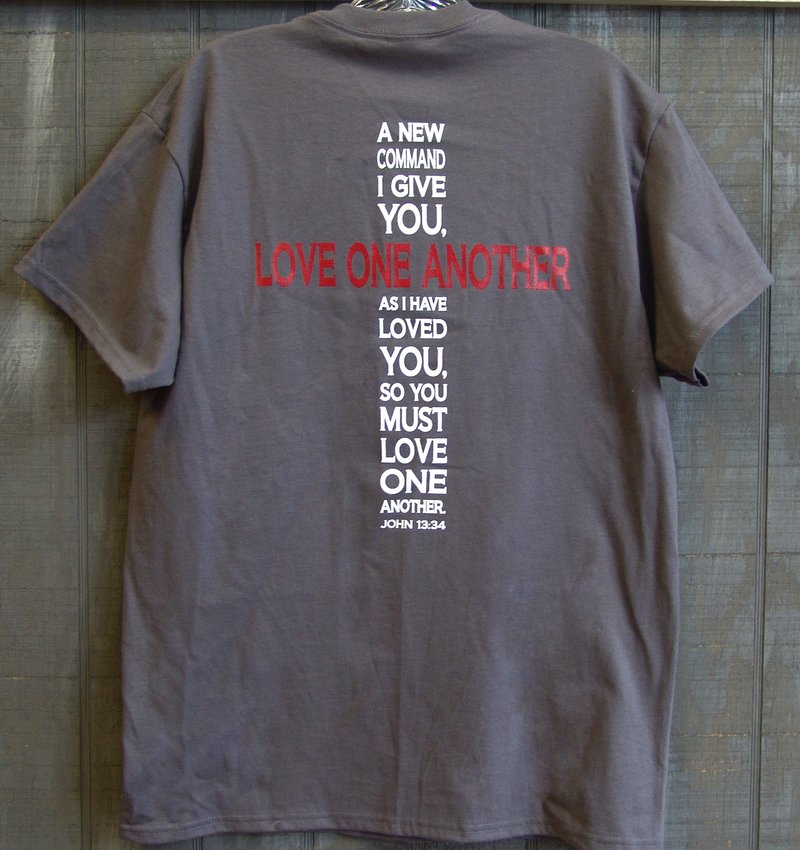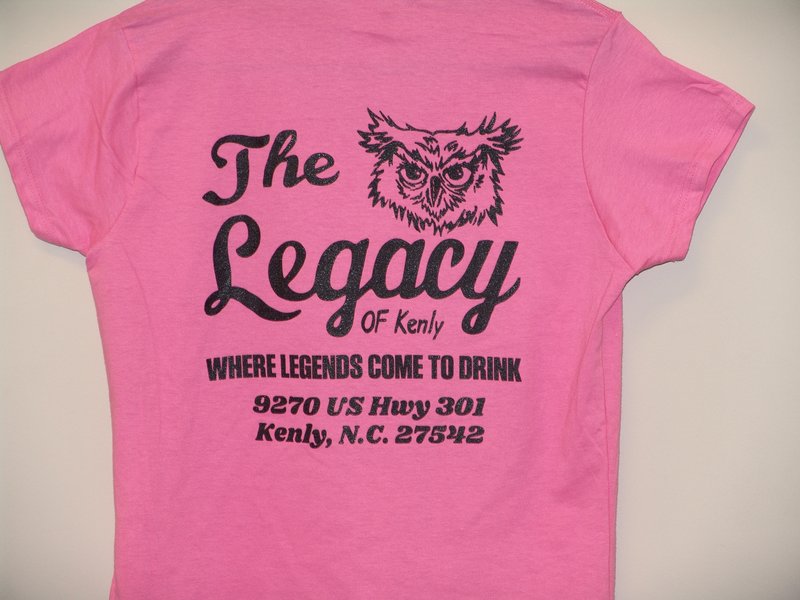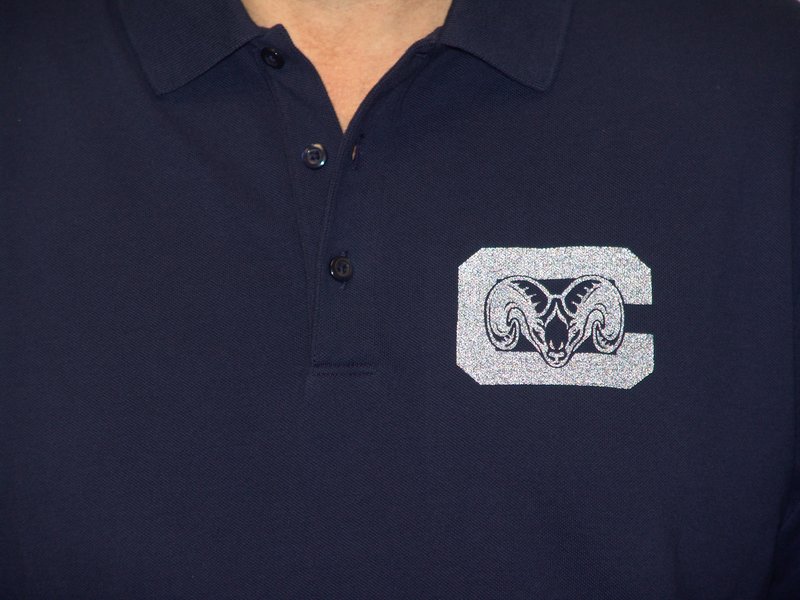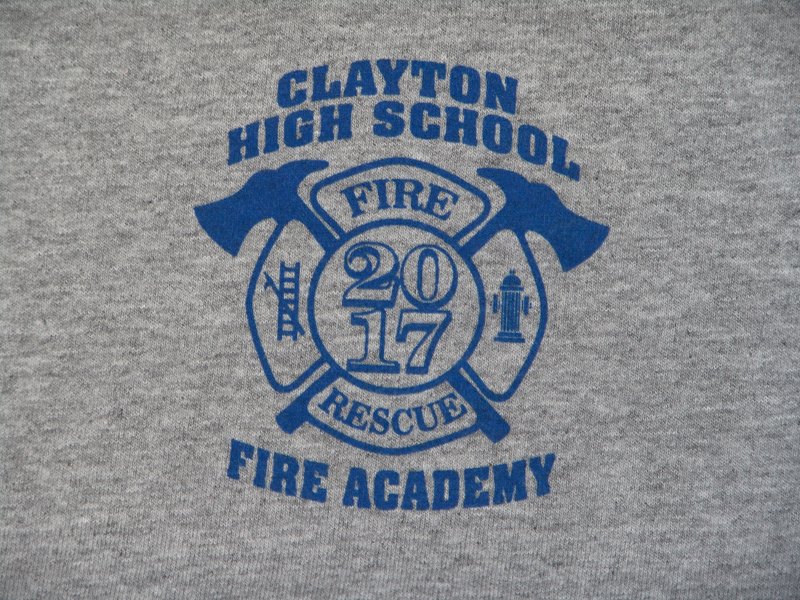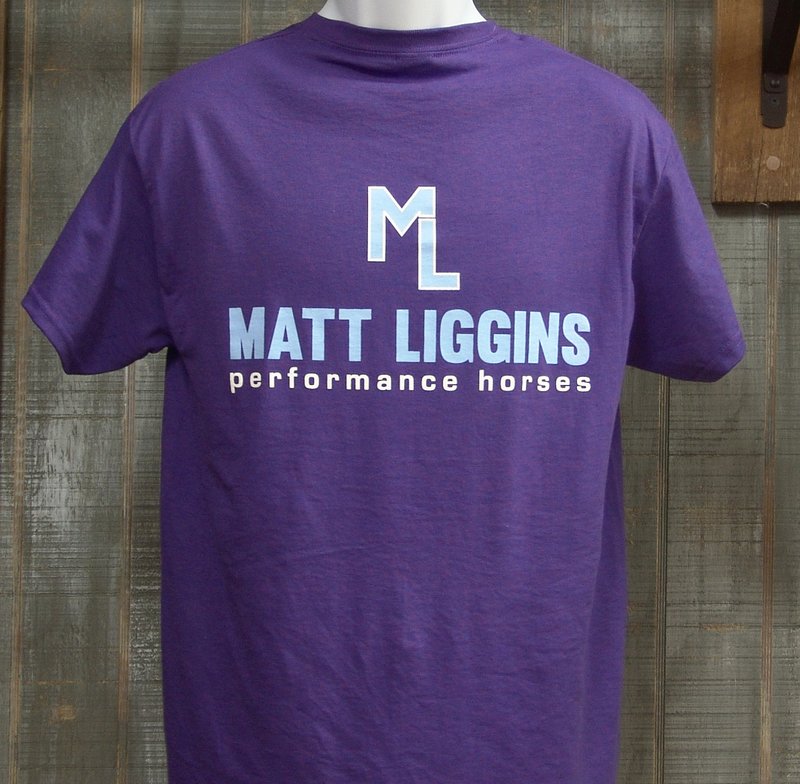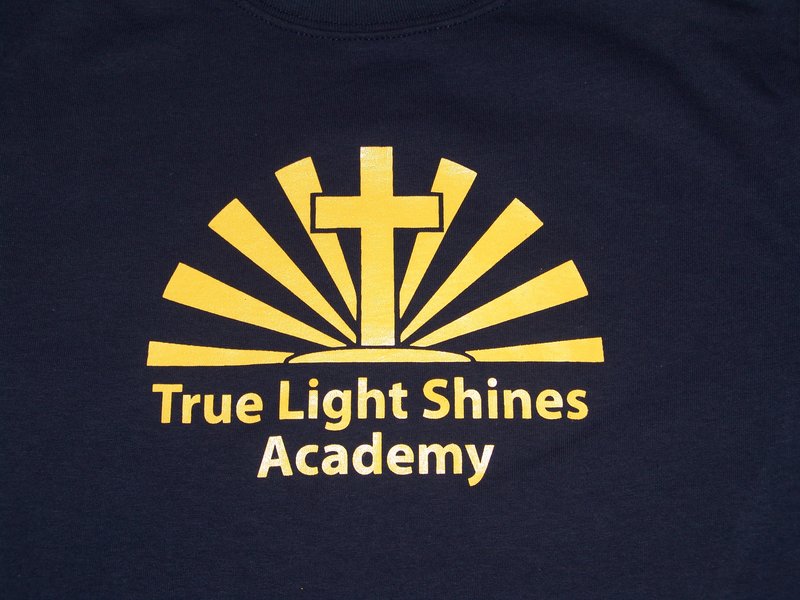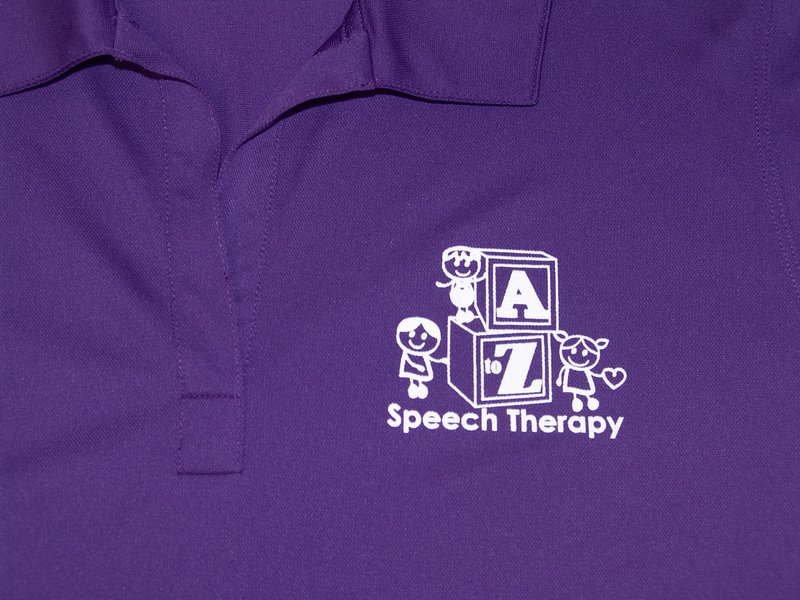 Let our professional graphic art department help you create a stunning logo for your business, event or sports team. You can send us your ideas, and we can help you bring your vision to life. We know that a logo is more than a marketing or advertising tool, your logo is your brand that distinguishes you from your competition. We offer custom logos, solutions especially tailored to your personal or professional needs. Allow our design team to make your brand eye catching and memorable.
If you already have an existing logo that signifies or is associated with your brand, we can use that logo. Just email us a high resolution image of your brand or logo, and let us do the rest.

After we have completed your design you will be emailed a proof to approve. At this time you may decide whether to send the design to press or make some changes. This allows you to have total control of the design process and become a working part of our art department.